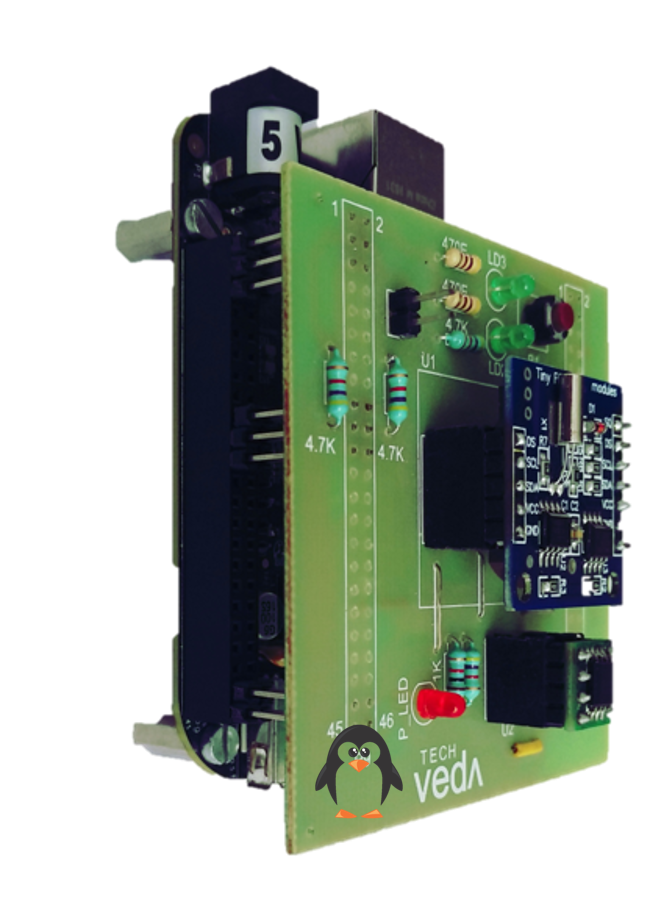 Linux Driver & Embedded Developer
Simplifying Linux drivers & hands-on embedded Linux on custom boards
Program Overview
Simplifies Linux device drivers concepts and helps participants gain clear insights into getting started with writing device drivers. Covers key aspects like Driver architecture, Char drivers, Memory and Interrupts
Hands-on training on Embedded Linux and Embedded Drivers. The program will be delivered on customized hardware platform. Covers U-Boot, Yocto, Porting, Embedded drivers etc.
Regular mode: 3 months
Weekend mode: 7 to 8 weekends
C programming knowledge
Linux programming knowledge
Ideal for participants who completed Linux System Developer course
Linux programmers looking to get started with Embedded Linux, Linux kernel space and device driver development
Program Contents
Part 1 - Linux Device Drivers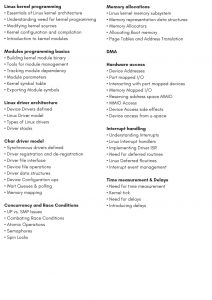 Part 2 - Embedded Linux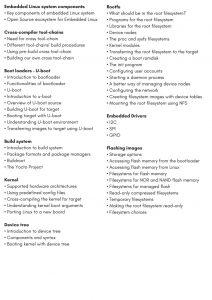 Participant Feedback
Read more feedback
Being recently graduated from engineering and being curious about electronics, it's quite confusing which way to go next. One of the best decision I took was joining Tech Veda.
It has equipped me with new skills, most important one was relying on my thought process. I believe this kind of teaching has to be implemented everywhere. I wanna thank Raghu Sir and Tech Veda team for showing me a way to grow in my career. I can assure Tech Veda as best place for passionate programmers to learn Linux kernel fundamentals
Moses Loschnig
The training with Raghu was a wonderful experience for me. I had some experience with Linux and kernel which I gathered from books, reference documents and experiments. But I was especially impressed by the way Raghu taught the complex thing in a simplified and detailed manner. He not only covered all the topic with example but enabled us view each topic in various angles, which was tremendous.
I thank him a lot for sharing his knowledge with honesty
Ajay
Raghu is one of the best minds when it comes to corporate training. His ability to go deep and wide to the queries/doubts with lucid answers is a boon to his clients/students.
He is also not tied to any specific topic like other consultants do, just throw a question at him and rest assured you will get the right direction to go forward. His enthusiasm has inspired me and I rate Raghu as one of the perfect trainer on Linux Kernel/Embedded.
Sujeet Jog
<!– Global site tag (gtag.js) – Google Analytics –>